OEM lenses:
Your current lens can not fully meet your needs! Need to use OEM lenses, but suffer from high cost?
We look forward to working with you to develop new lenses and open up more markets!
At present, the most popular are ITS lens, line scan lenses, telecentric lenses and SWIR lenses.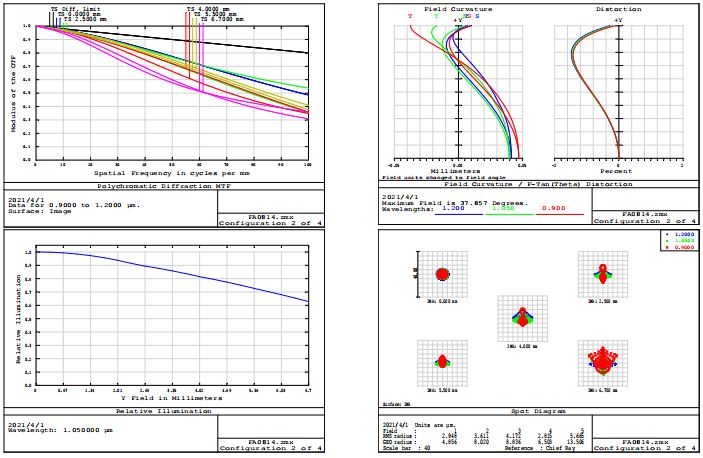 Feel free to send your OEM request to our e-mail, sales@lumens-solution.com.